As an experiment, I selected at random a chapter from Jane Austen's Pride and Prejudice, with the intention of substituting the nouns and verbs from another text. Proper names and the verbs, said & cried, were excluded. The text I chose was the Allison Anne interview by Fragmented Collective.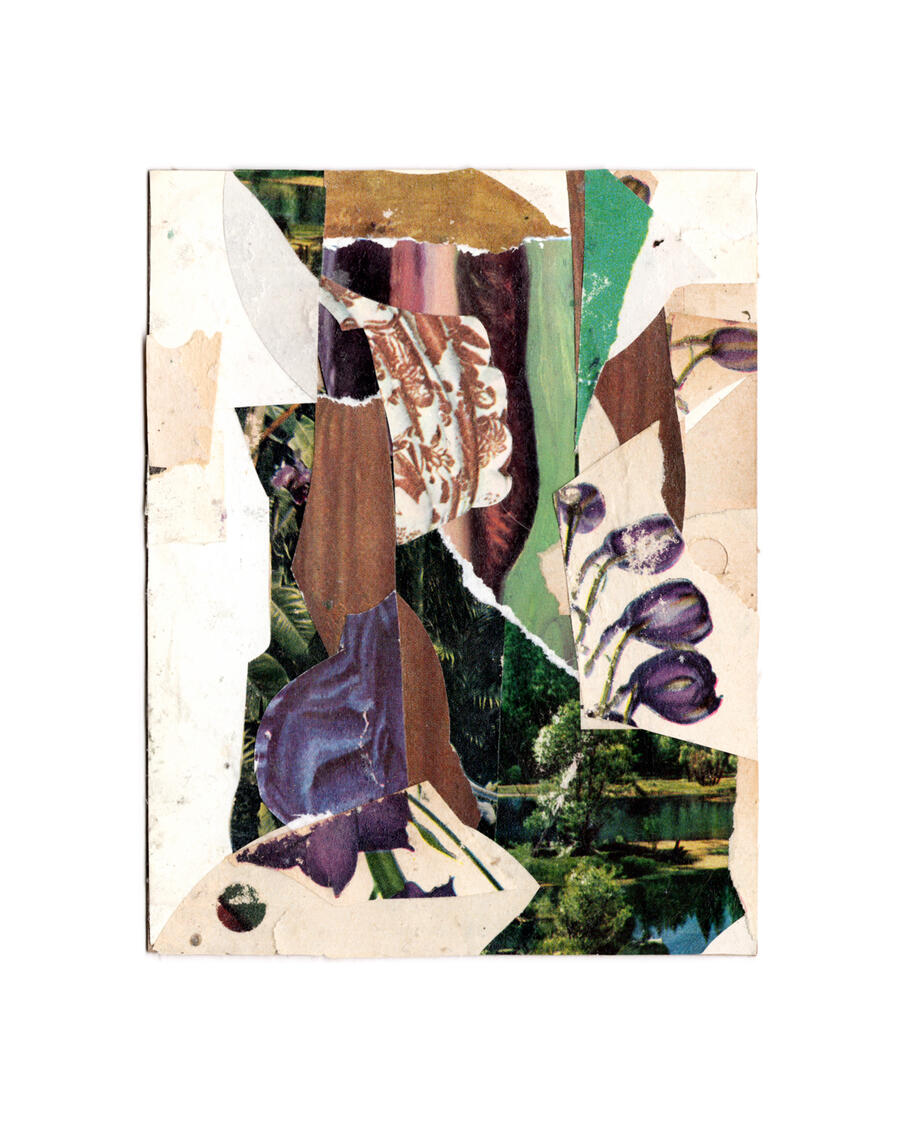 allison anne [pronouns: they/them] is a collagist, mail-artist, zine-maker and graphic designer based in Minneapolis, Minnesota, USA on occupied Dakota land. Their creative work – a result of years of self-directed experimentation with many traditional and digital mediums – is influenced by an education in American Studies at the University of Minnesota, where they received a Bachelor of Arts degree that also focused on Gender, Women, and Sexuality Studies. allison's myriad interests and background create a personal perspective, often expressed through recycled, found, and reclaimed materials. They are an active member of the International Union of Mail-Artists and a founding member of Twin Cities Collage Collective, a group which endeavours to expand access to and interest in collage in Minneapolis-Saint Paul and beyond. Source – Arts to Heart 
Examples of their work. Click images to see more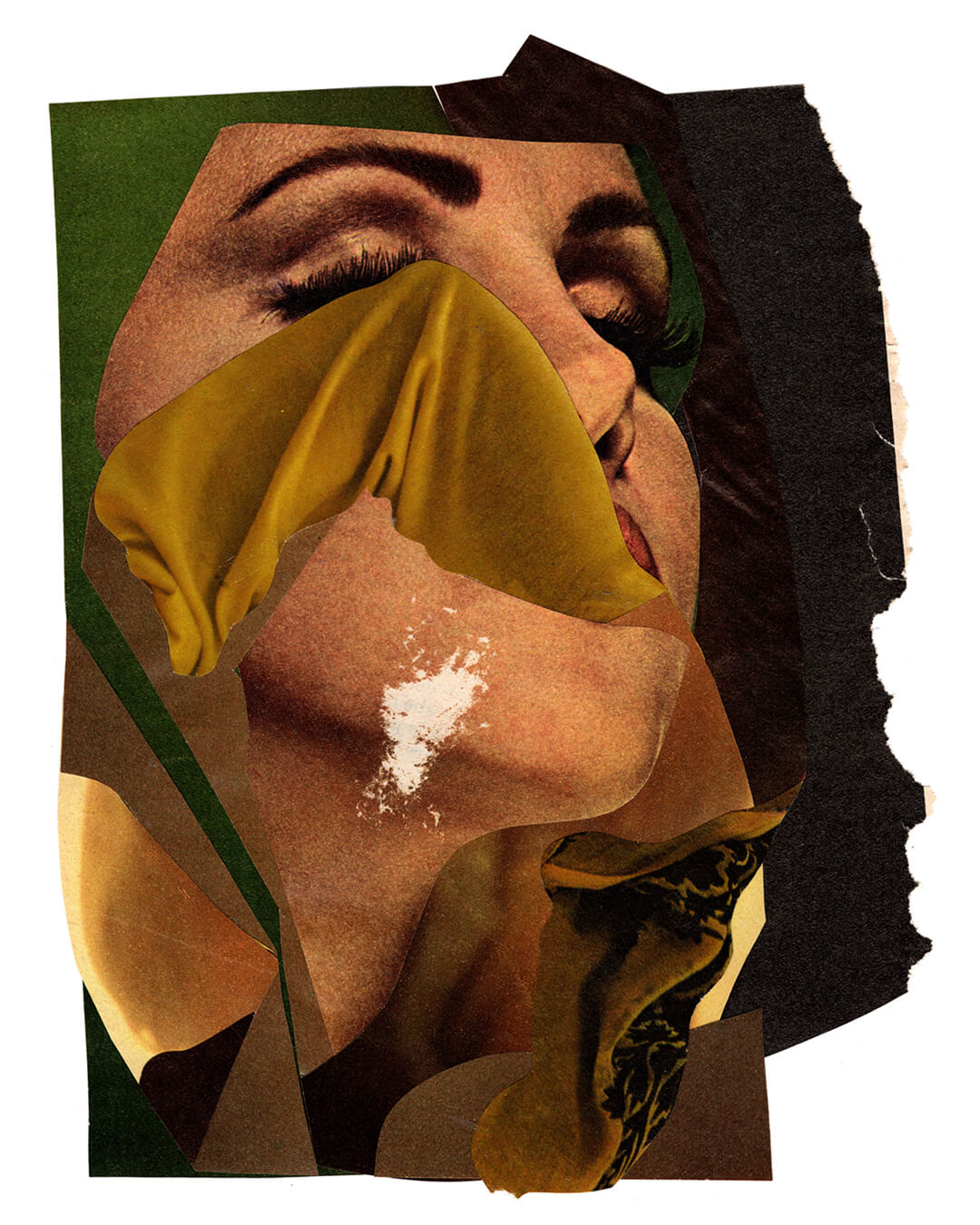 Also, checkout  Twin Cities Collage Collective on Twitter.
I tried to maintain the sequence of the selected words as they appeared in the interview. Interestingly, my random choice of chapter from the novel may have not been totally random. I selected chapter 10, which features a discussion of the art of letter writing. At the time, I had not considered this, but when I began the substitution it created an intriguing composition.  There was obviously some repetition, as the topics of interest were connected to the artist's work. What emerged was a composition that was at turns, absurdist, oblique, metaphorical, and ironic. From lines of innuendo to metatextual commentary, this word collage ended up being about collage making and the art process. Read full  Word Collage~PDF.
The following images were created by combining text elements from the word collage, a Depiction of Austen from A Memoir of Jane Austen (1871), one of my photos & two of my collage scans.
Please click allison anne's photo or collages to see more of their work. Many thanks to allison for the inspiration. Visit Twin Cities Collage Collective to see work by all their members.
Note: I only used the first half of chapter 10. Hope you found this experiment of interest.